Top Ten biblebasics Articles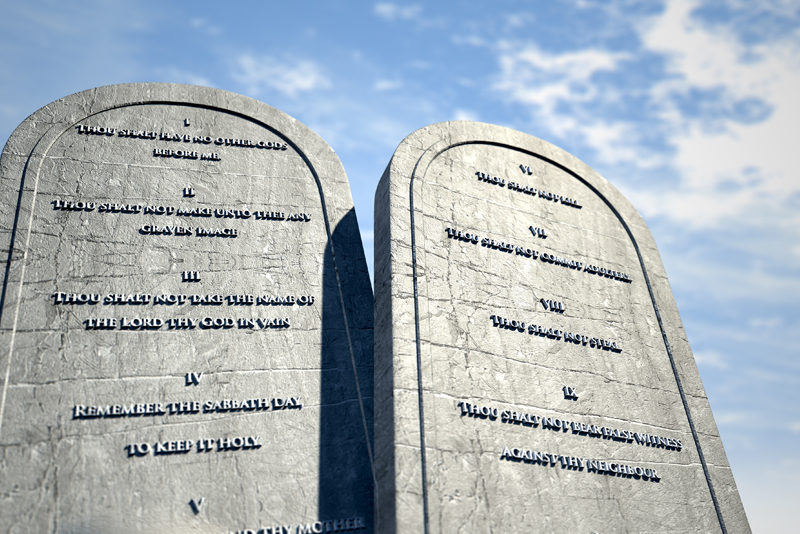 Here are the top ten articles for the Bible Basics Site! These rankings are live and get reset at the beginning of each month, so check back often to see what your fellow visitors are most interested in!
1.
Share your Testimony
When people talk about their life and the things that they have been through, do you ever wonder what is the difference between their story and a testimony?
2.
Never Give Up
When you go through touch times you need to know how to stand on the Word of God and encourage yourself.
3.
Self Reflection
Do you ever think about what people see when they look at you? This article will give you an insight regarding your spiritual mirror and how it is reflected outwardly.
4.
The Colors of Christmas
Green, white and red embellished with streaks of gold or silver have come to be the colors of Christmas. December sees an over use of these colors especially in malls, homes, Churches, office buildings and almost everywhere. Is there anything special about these colors? Find out in this article.
5.
How To Get The Most of Haley's Bible Handbook
This article discusses how Christians at any biblical level, can get the most out of using Haley's Bible Handbook. This is a great supplemental resource to use, but should not be used in place of the Bible.
6.
Christmas and the Cross
Up and down our road, Christmas light displays sparkle in the snowy dark. Some are breathtaking, obviously the result of hours and hours of loving work. One includes a cross lit with white lights. What does a cross have to do with Christmas? Oh, so very much.
7.
Seeds of Prosperity - Book Review
The Bible has principles for every aspect of our lives. "Seeds of Prosperity" focuses on the scriptures that instruct us on how to have life more abundantly. This review will give you a sneak peak.
8.
Love equals forgiveness
Do you know how to forgive? Do you love enough to forgive? We have all been hurt, but this article will help you to understand the connection between God and forgiving.
9.
Women's Devotional Bible Review
The Women's Devotional Bible has been specially designed to help women read through the Bible in a systematic manner and grow in the light of God's word. This review highlights the special features of the Women's Devotional Bible.
10.
Giving
Giving is an important aspect of Christian living. Do you understand tithing? How should your giving please God? Read this article then search your heart to see if God is pleased with your offerings.
Be sure to visit the
Bible Basics Archives
for all the articles!
Editor's Picks Articles
Top Ten Articles
Previous Features
Site Map