Top Ten biblebasics Articles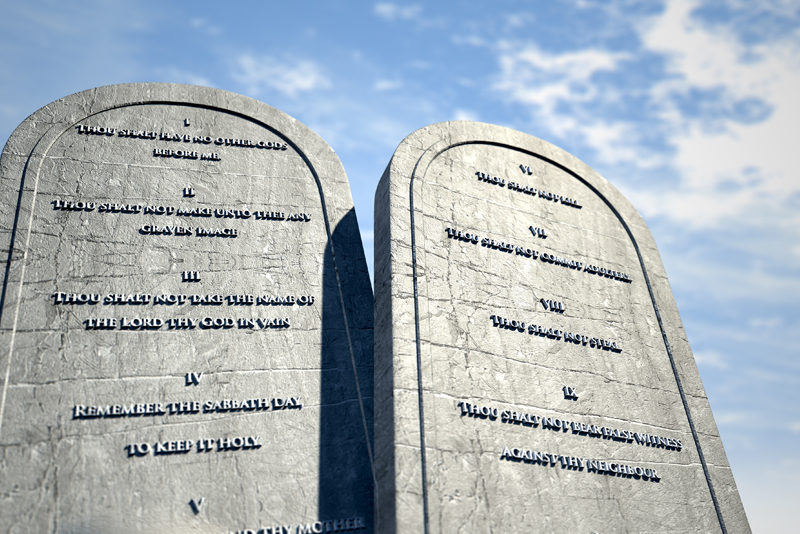 Here are the top ten articles for the Bible Basics Site! These rankings are live and get reset at the beginning of each month, so check back often to see what your fellow visitors are most interested in!
1.
Give Thanks
The Bible commands us to give thanks in all things. Do you wake up thankful? Do you thank God for the little things? Hide these scriptures in your heart to remain obedient to the Word of God.
2.
Seeds of Prosperity - Book Review
The Bible has principles for every aspect of our lives. "Seeds of Prosperity" focuses on the scriptures that instruct us on how to have life more abundantly. This review will give you a sneak peak.
3.
Our Fallen Planet - Genesis 3
What is the matter with this world? Why do so many bad things happen all the time? Isn't God in control? Yes! It all hangs together if you start at the beginning and read the first chapters of the story.
4.
Do You Know God as Your Father – Lenten Devotion
A Christian's life can easily get crowded with 'Christian acts'. This is good and proves commitment. But this is not what God is looking for. Read on to see if you have known God as your Father.
5.
Dragons, Dinosaurs, and Even Unicorns
How come the Bible never mentions dinosaurs? And where do we Christians make them fit in the story anyway? I hope you're already reeling off the answers in your head by now, but a recent conversation has reminded me that many Christians are confused about dragons, dinosaurs, and unicorns.
6.
Giving
Giving is an important aspect of Christian living. Do you understand tithing? How should your giving please God? Read this article then search your heart to see if God is pleased with your offerings.
7.
How to battle a bad attitude
Are there days you feel like everything is coming against you? This article gives basic scriptures to hold on to that will guide you toward demonstrating correct behavior and walkig in God'd love.
8.
The Pentateuch
The first five books of the Bible are called 'The Pentateuch'. Written by Moses under the inspiration of God, the Pentateuch lays the foundation for other Bible books. Learn more about the Pentateuch in this article.
9.
Standing in the Storm
Do you find yourself feeling helpless as life's situations come out of nowhere? There are situations in the Bible that will help build your strength. Remember faith is tested and can be strengthened at the same time if you stand strong in the storm.
10.
Christmas and the Cross
Up and down our road, Christmas light displays sparkle in the snowy dark. Some are breathtaking, obviously the result of hours and hours of loving work. One includes a cross lit with white lights. What does a cross have to do with Christmas? Oh, so very much.
Be sure to visit the
Bible Basics Archives
for all the articles!
Editor's Picks Articles
Top Ten Articles
Previous Features
Site Map